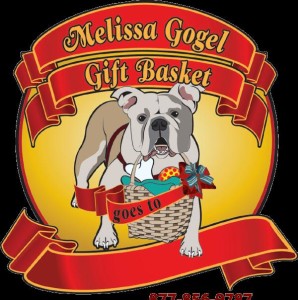 Peggy and Ken Kellner have been rescuing animals and birds for many years and are dedicated to the welfare of God's precious creatures. Peggy's rescue efforts began in 1992 when she reported a case of animal abuse, resulting in the arrest of a neighbor. She and a friend went on to form AWARE, a rescue organization that thrives today in Connecticut.
Peggy and Ken moved to Sarasota in 1998 and both worked at The Pelican Man Bird Sanctuary for several years. Ken is a master craftsman and built an amazing tree house for feral cats for the Sarasota Defense of Animals group. Peggy has also volunteered at Satchel's Last Resort.
Today, Peggy keeps busy with her pet-sitting business, and much of her day is spent caring for her own animals. During my visit to deliver a pet gift basket to her dogs, I met several dogs, cats and birds.
Nice people, wonderful critters and they are oh, so loved!

Copyright secured by Digiprove © 2014